<! -- START OF LEFT COLUMN -->


:: ADULT PROGRAMS Search for a language program by Language or Country
:: TEEN PROGRAMS
Search for a SUMMER language camp or program by Language or Country
:: COLLEGE CREDIT
Search for a accredited language program offering US College Credits by Language or Country
:: SPECIALIZED
Search for specialized courses and programs by type
:: GENERAL INFO
Search through our general information pages
<! -- END OF LEFT COLUMN --> <! -- START OF MIDDLE COLUMN -->

Learn Russian in Kyrgyzstan, combine your learning vacation with a language course, enjoy a total Russian language immersion and all the other treasures Kyrgyzstan has to offer...

Select below your Russian language vacation in Kyrgyzstan and the location which is best for you.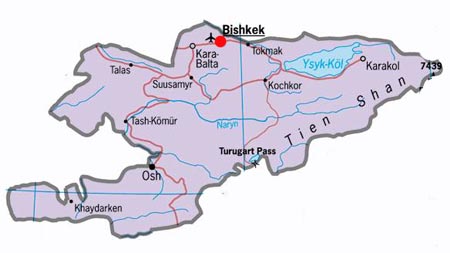 We will give you unbiased help in choosing the right type of language vacation to match your needs and accommodation requirements.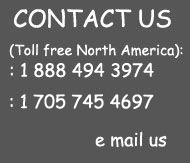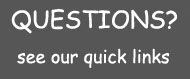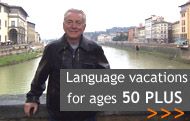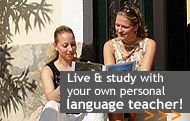 © Copyright
Language Vacation &
Teenager Language Vacation
All Rights Reserved
Contact Us:
Tel number: (Toll free North America): 1 888 494 3974
Tel number: (International calling): 705 745 4697
Website: www.languagevacation.com
E-mail: info@languagevacation.com

Additional related links
Summer Teenager Language Immersion | Study groups abroad |Study Abroad Information